100% fiber network
Switching to Fiber means a dedicated fiber line to your home that's not shared with your neighbors. Experience fiber the way it should be, at the speed of light.

30x faster than your average broadband internet connection
Switching to Fiber optic cables means more bandwidth for you and your home than what's possible on traditional metallic or coax lines.
300,000+ fiber customers
More than 300,000 customers trust and love the difference of using altafiber powered by fiber.

No Data Caps
Unlimited potential is possible with our fiber network because we have no data caps or network throttling.

Low Latency
Gamers and business customers alike choose altafiber because fiber is clearly a better choice for lower latency than other broadband options, due to its faster speeds and clearer transmissions.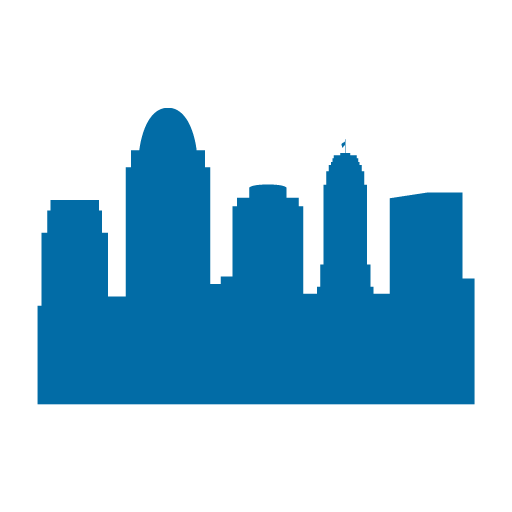 More Fiber in More Places
Greater Cincinnati is one of the most fiber dense city in the nation with 61% covered with fiber to the home compared to large cities like Atlanta, Chicago, and San Francisco.